We are a team of visionary women, who are sold out to impact as many sit-at-home women as possible by giving them the right education, tools and opportunities they need to be mentally and financially independent.
We aim to contribute to the achievement of Sustainable Development Goals 5 & 6. Our work is targeted towards achieving gender equality and empowering all women and girls; as well as promoting sustained, inclusive and sustainable economic growth, full and productive employment and decent work for all.
To empower housewives to create wealth by equipping them with 21st-century digital skills required to start, and scale thriving online businesses, to enable them to achieve financial independence as well as contribute to their families and national economy.
Equip savvy and passionate women to create wealth and impact their communities, doing what they love from the comfort of their homes by leveraging technology.
We will raise 10,000 financially empowered women by July 30, 2025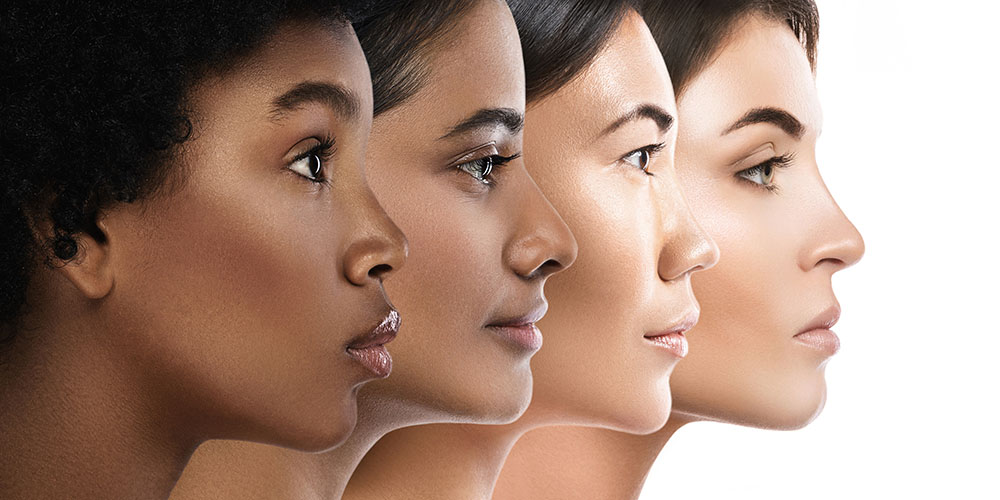 Women are the primary caretakers of children and elders in every country of the world. International studies demonstrate that when the economy and political organisation of a society change, women take the lead in helping the family adjust to new realities and challenges. (global volunteers).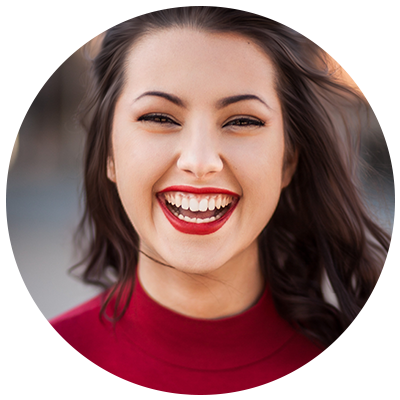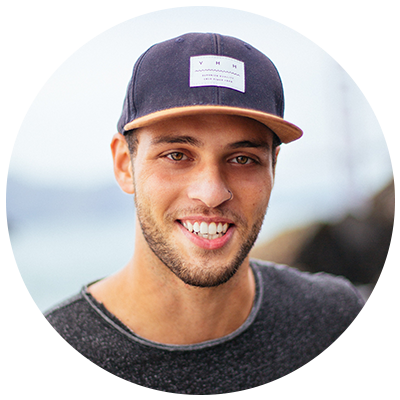 Hafsah Bello
Associate Coach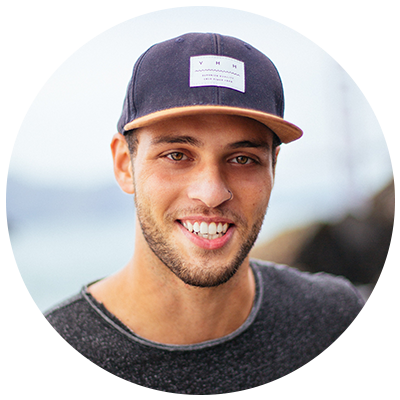 Fayth
Clients Support / Operations Manager